... AND IN OTHER NEWS
LightParts Outfits Life Austin Church With HES Gear
In addition to being one of the most popular worship experiences in Austin, Life Austin Church has recently opened the beautiful 1000 seat Life Austin Amphitheatre. LightParts has been working with Life Austin Church since 2013, and the church turned to LightParts to fill some of their Amphitheatre lighting needs with High End Systems gear, including 20 intellaspots, five SHAPESHIFTER C1's and the FQ-100 Fogger.  Control is handled with a Road Hog Full Boar 3 console.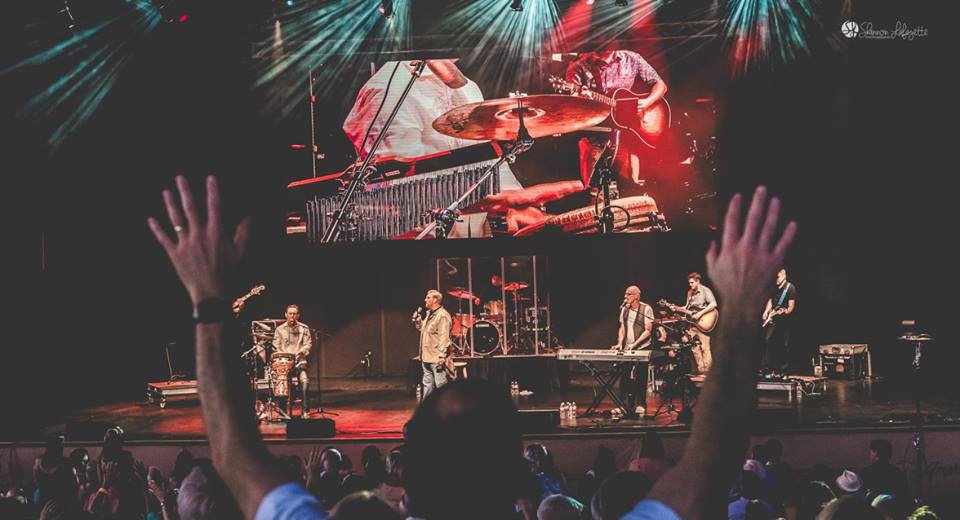 John Capezzuti commented, "We have been using LightParts for fixture and PCB repairs as well as a source for parts for several years.  Along the way we purchased a Road Hog Full Boar 3 console, some Clay Paky Alpha Wash Halo 1200, and an FQ-100 fogger from them to enhance the worship experience.  We have a very capable tech staff, but when we don't have time to sort something out ourselves it's great having LightParts close by.  When we were ready to talk lighting gear for our Amphitheatre project it was natural to partner with LightParts and High End Systems.  We have a great technical support team here in Austin, and I appreciate all LightParts does for us."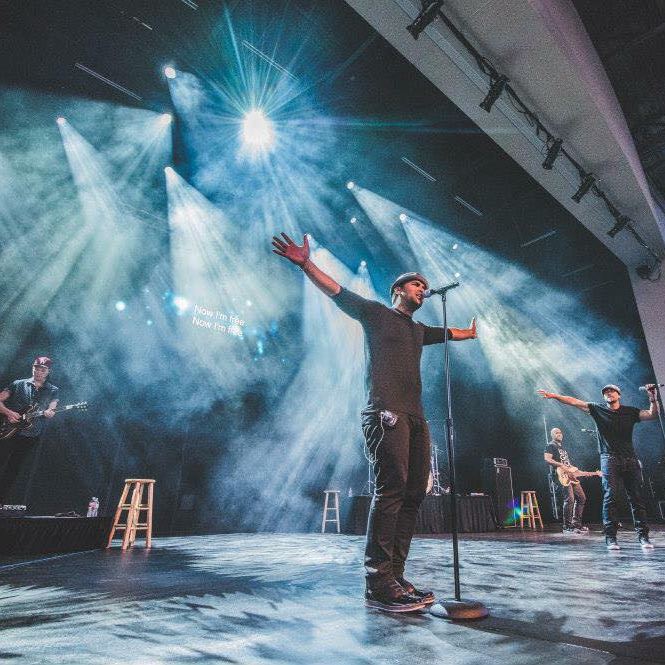 Barry Floyd of Life Austin said, "We knew right away the SHAPESHIFTERs would be great, flexible fixtures we could use in the sanctuary or outside at the Amphitheatre.  They have been the perfect addition to our lighting rig.  From the quietest worship moment to the craziest kid's ministry dance performance they have been powerful, adaptive and rock solid performers.  The Intellaspots in use at the LifeAustin Amphitheatre are a proven workhorse.  A strong beam, with or without gobos, and beautiful color mixing have helped create some amazing performances.  Sean and Robert are always available when I'm in need and quickly and competently help resolve any issues I run into.  LightParts is much more than a lighting equipment and service provider.  They fix gear including component level PCB repair, sell parts, sell gear, and provide good advice."
HES Fixed Installation Manager Bobby Hale commented, "High End Systems is happy to partner with LightParts and Life Austin Church on their world class Life Austin Amphitheatre.  The Intellaspot, with its full feature set, is an excellent choice for this live performance venue.  We are happy that Life Austin chose to purchase locally."
In closing, LightParts Sales Manager Sean McCarter said Business Pastor John Capezzuti, Lighting Director Barry Floyd and all of the Life Austin staff "have been great to work with.  They already had an inviting atmosphere in the sanctuary and had a very clear vision of what their worship experience should look and feel like.  We just had to find the right tools to make it happen."  Barry saw a lot of creative possibilities with the SHAPESHIFTERs – they are put to use in both the sanctuary and amphitheatre."
For more information on LightParts, visit lightparts.com or call 512/873-7106.